Before we enter the world, water comes first. We are made primarily of water and depend on it for survival. It is essential to all life on Earth and therefore we must keep it pure. To contaminate water is to contaminate ourselves.
Sample Cross Curricular Integrated Unit – Grade 6
Fraser River Salmon: What would happen if all the salmon disappeared?
Fraser River salmon are an important local ecological species that impacts our community and province. The direct impact of local salmon affects industry, recreation, First Nations, and ecology. Hopefully students will develop an interest in a local keystone species and its influence on our community, province, and country.
Unit Overview:
Core Competencies are a new approach in British Columbia to Expected Learning Outcomes beyond content to developing the 'Educated Citizen.' They focus on Personal and Social, Thinking, and Communication. An integrated unit that interweaves these competencies is a valuable way to use learning.
Each of our activities is flavoured by Literacy Learning using the Curriculum Area for the content direction.
Direct content connections can include:

Life Cycles
Watersheds
Interconnections
Body Systems

Aboriginal connections include:

History of the river
Stories
Traditional uses of salmon
Traditional uses of river for transportation

Process learning connections can include:

Inquiry – Gathering, Analyzing, Summarizing, Predicting, and Presenting.
Making meaning – questioning, exploring.
Water Related Resources
The following resources are from the K-12 Evaluated Resource Collection accessible at k12.bcerac.ca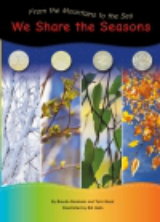 Grade: K - 12
Part of the "From the Mountains to the Sea" series, this resource highlights science and social studies topics centred on the seasons and First Nations' cultural and community activities that take place throughout each season. The pairing of scientific details with cultural details enriches understanding and develops ...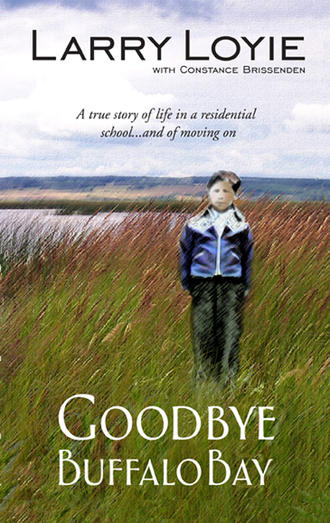 Grade: 4 - 11
This book is a memoir of Loyie's experience in residential school and his re-entry into the world after school. The scenes of violence and abusive language are what the author has actually experienced. They support student understanding and learning of residential schools and life after residentia ...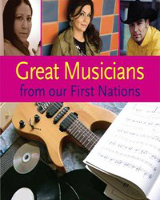 Grade: K - 12
This collection contains biographies of ten First Nations musicians who overcame adversity and became successful. This book can be used as a stand alone reference resource in the classroom or alongside the blackline masters from the First Nations Series for Young Readers Teacher ...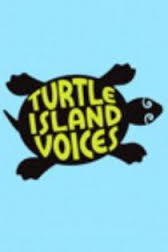 Grade: K - 7
Turtle Island Voices is a levelled book series for grades 1 – 8 celebrating Aboriginal culture, heritage and life. Grades 1-6 consists of ten titles per grade: (three traditional stories, four modern stories, and three informational texts) and a comprehensive Teacher's Guide. The titles cover a range of levels appropriate for the grade. This series offers all children, Aboriginal and Non-Aboriginal, the opportunity to recognize the role and contributions of Aboriginal peoples in the life, culture, and heritage of Canada. It can be used to integrate Aboriginal content and perspectives into multiple classroom lessons. Stories and articles develop concepts of inter-connectedness, respect for life, and the quest for a bette ...
Top